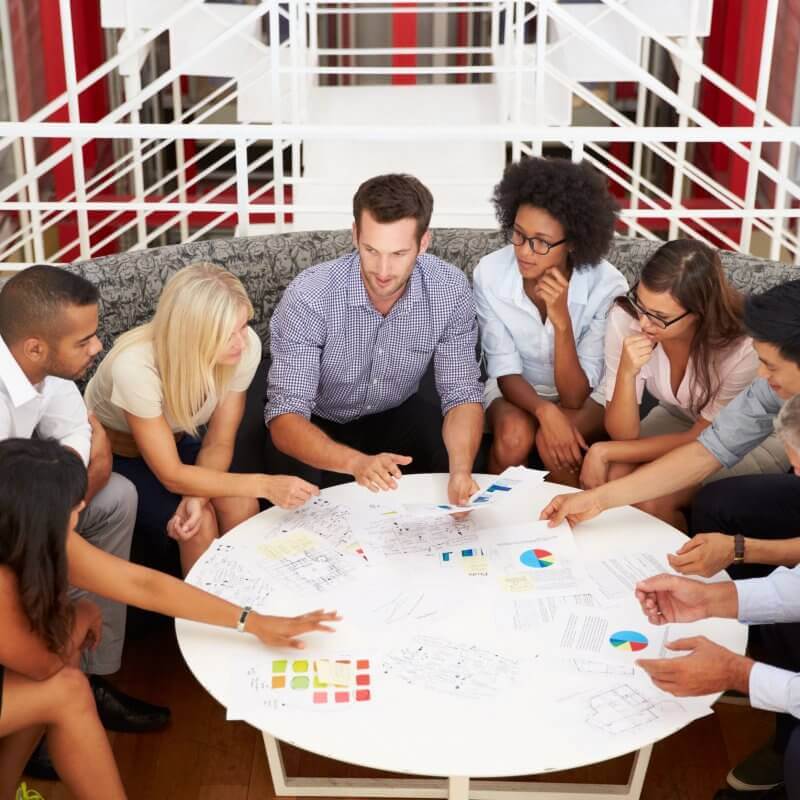 About the Program
With the shrinking and shifting funding landscape, access to grant dollars is becoming more competitive.
Thanks to a grant from the Carl M. Freeman Foundation, DANA is offering a fundraising fellowship from September through December of 2018 for up to six nonprofits in Sussex County.
The fellowship includes three different workshops related to successful grant writing, an opportunity to draft and gain feedback on a grant, and post fellowship assessment six months after the program is complete.
Program Timeline
August
DANA will meet with the leader of each selected nonprofit to identify their learning interests for the three subject areas.
---
Three 3-Hour Workshops
Training Classes 9:00 AM – 12:00 PM:
September 7th: Financial Literacy Class – Learn the musts in financial reporting and how to differentiate program financials vs overall organization.
October 12th: Outcomes Mindset – Learn to identify outcomes, how to measure and track with an assessment of where they are currently and coaching on how to communicate in grants.
November 9th: Grant Writing 101 – Understand how to write grants for different foundation types, how to prospect, building relationships with foundation leaders, and what to expect in a typical grant cycle.
---
Apply What You Learned
December: Practice and Review – Participants will write a grant and a grant review panel will provide feedback.
Fee
The value of this fellowship is $850 per organization. Thanks to the Carl M. Freeman Foundation, participating nonprofits will pay only $250 for two people in each organization to participate for the four-month program.
Optional Support
Participating nonprofits may also wish to retain a grant reviewer following the completion of the fellowship to assist in grant development. DANA is offering a special grant reviewer rate of $150 per grant. This person would provide feedback to the nonprofit on areas where they can strengthen their grant submission.
This fellowship is available for the first six nonprofits who apply and can demonstrate commitment to complete all phases of this program. Registration is open until August 10th.