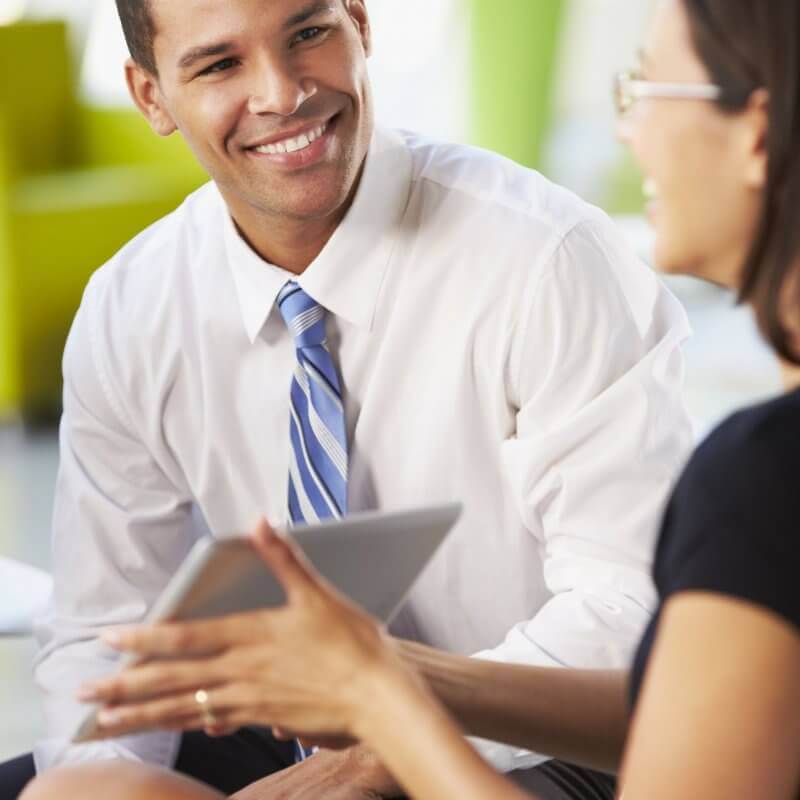 Accelerate your mission success through greater Board Chair-CEO partnership
As a nonprofit leader, you know that the Delaware landscape continues to change. Leading in challenging and changing times is an opportunity for growth. The 2018 Fellowship Program will help CEOs and Board Chairs learn how to engage their board more fully and lead their organization more effectively. It is designed to equip nonprofit CEOs and Board Chairs to build a more powerful collaborative relationship and to identify and address the changes needed for sustainability and growth.
Attending the 2017 DANA Fellowship was game changing for our board and organization as a whole. The sessions focused on objectives and challenges common to many nonprofits. In addition to the practical exercises and strategies, the networking opportunities provided a great sounding board for sharing experiences and best practices.
Rosanne Foley
Board Chair, Cathedral Choir School
About the Program
The 2018 Fellowship Program draws extensively from current nationally recognized best practices and DANA's Standards for Excellence®. The Fellowship learning facilitators are experienced in leadership development, board governance, organizational design, and strategic planning. Leadership frameworks for guiding people to decisions and action are an integral part of the Fellowship experience.
The Program will be especially useful for nonprofit leaders who desire to:
Strengthen the Board Chair/CEO partnership to better lead both the board and organization
Enhance board engagement and performance through focused and purposeful planning
Gain new methods to facilitate change with board and staff
Understand ways to navigate external pressures and challenges
Connect with other nonprofit leaders and learn together and from each other
Fellowship Overview
CEOs and Board Chairs from up to 8 Delaware nonprofits will be selected to participate in the Fellowship. Participants will be selected based upon:
Their readiness to advance their leadership capacity
Their ability for both the Board Chair and the CEO to attend the scheduled four learning sessions, which spans three months
Their willingness to be part of a Fellowship and share insights within the learning sessions
Fellowship Features
The Fellowship provides a learning framework which is flexible to meet the unique nonprofit needs of each participating Board Chair/CEO team (dyad) and will include:
Pre-Fellowship individual interviews with Board Chairs and CEOs to understand their unique goals, challenges and interests of your leadership team
Four core learning sessions (two full day, two half day) plus optional video-stream conference sessions to permit check-ins between on-site sessions
Reading materials and application methods will be provided throughout the Fellowship
Opportunities to practice new methods of thinking, listening, and leading under the guidance of experienced facilitators before taking them back to your organization
Schedule
4 Session Fellowship Experience
Video-stream conferences to connect and check-in between sessions.
Space is limited! SEPTEMBER 22
(Full day) OCTOBER 15
(Morning) NOVEMBER 5
(Morning) DECEMBER 1
(Full day)
$1500 PER PERSON
Scholarships may be available.
Early in the initial session it became very clear that this was a bargain! The knowledge gained, and relationships formed have added greatly to our ability to grow as an organization and perform at a much higher level
Mark Carlson
Board Chair, American Legion Ambulance Station 64