Learn Strategies to More Effectively Engage Your Board
This day-long leadership seminar strengthens the shared leadership of nonprofit CEOs and Board Chairs so they can address changes needed for sustainability and growth.
Drawing extensively from current nationally recognized best practices and DANA's Standards for Excellence®, this leadership clinic features facilitators experienced in leadership development, board governance, organizational design, and strategic planning. Leadership frameworks for guiding people to decisions and action are an integral part of this clinic.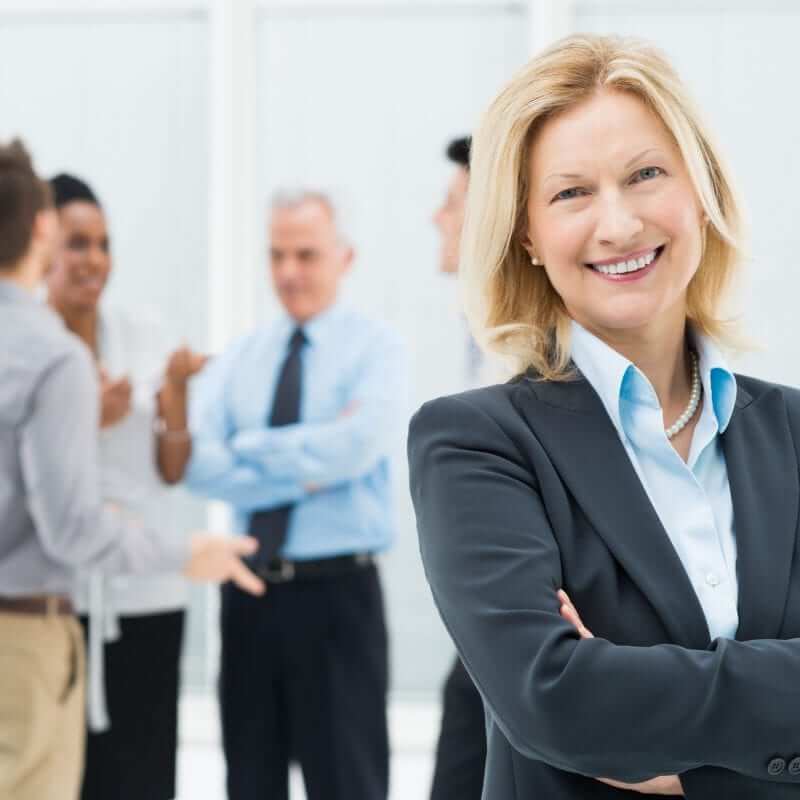 About the Program
The program is especially useful for nonprofit leaders who want to:
Make the most of the Board as an asset of the organization
Enhance Board engagement and performance
Strengthen the Board Chair / CEO partnership to better lead the Board and organization
Connect with other nonprofit leaders to learn together and from each other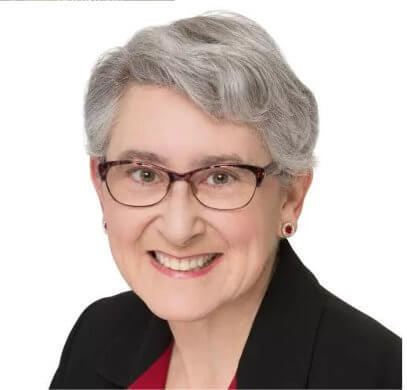 Susan Detwiler
"When you begin with a shared vision, people work together to make it happen." A seasoned consultant, Susan Detwiler specializes in working with nonprofit boards and staff, as a catalyst for boards in transition, developing vision and aligning planning, leadership and governance with values and mission. She has twenty-five years of experience in the for-profit sector, serving a variety of clients including Fortune 500 companies, followed by fourteen years in the nonprofit sector. Her consulting is informed by five years experience as an Executive Director and service on multiple nonprofit boards through the years. Ms. Detwiler is a Creating the Future™ Fellow and Standards for Excellence™ Consultant, and partners with Delaware Alliance for Nonprofit Advancement to provide board excellence education, facilitation and consulting. As a Creating the Future Fellow, she facilitates organizations coming together around a vision for the future, and assists their identifying the path to that future. Ms. Detwiler graduated magna cum laude with a Bachelor of Science in Business Administration from State University of New York at Albany and holds an MBA from the University of Michigan.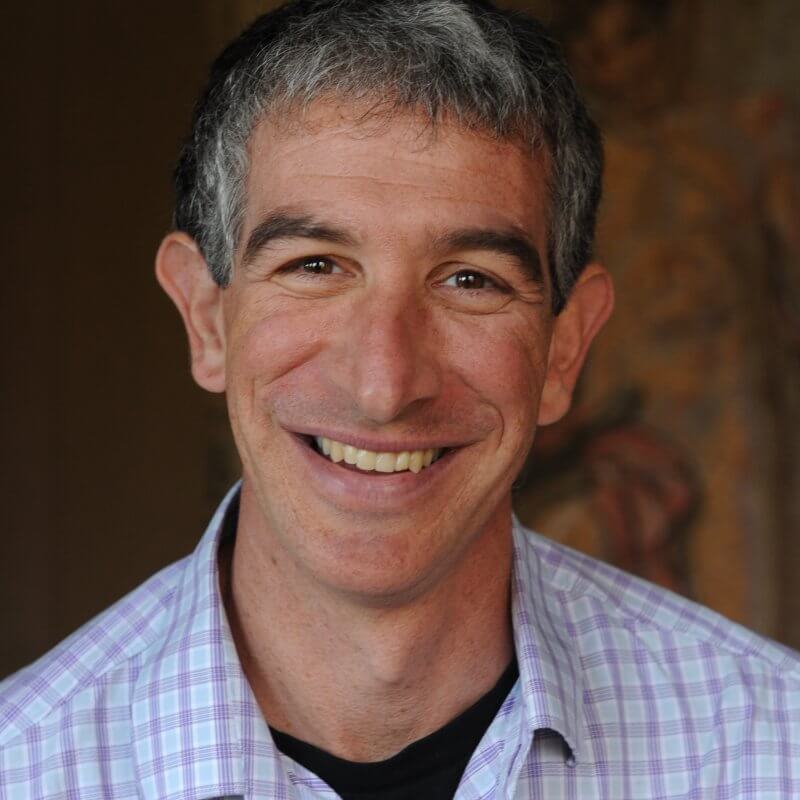 Justin Pollock
Justin Pollock is principal and founder of Orgforward. Justin supports leadership growth in individuals and organizations that are seeking to strengthen community benefit and implement change. He has spent the last 25 years in the education and community benefit field navigating the areas of leadership competency, organizational management, group process facilitation, curriculum development, experiential learning, and adult education. Leadership capacity is abundant in our communities and organizations and Justin is committed to helping people grow their leadership competence, confidence, and comfort so that they can actively affect the positive change they desire in their lives, their organizations, and their communities. Before launching Orgforward, Justin served in a key leadership role as Chief Operating Officer for Maryland Nonprofits. He has trained and presented to board, staff, and volunteers from hundreds of organizations and government agencies ranging from small start-ups to large well-established businesses on topics of governance, financial management, strategic planning, supervision, leadership development, and organizational sustainability. Justin holds a dual B.A. in Organizational Theory and Environmental Studies from Pitzer College and a M.Ed. in Curriculum and Teacher Education from Stanford University and is a Creating the Future Fellow.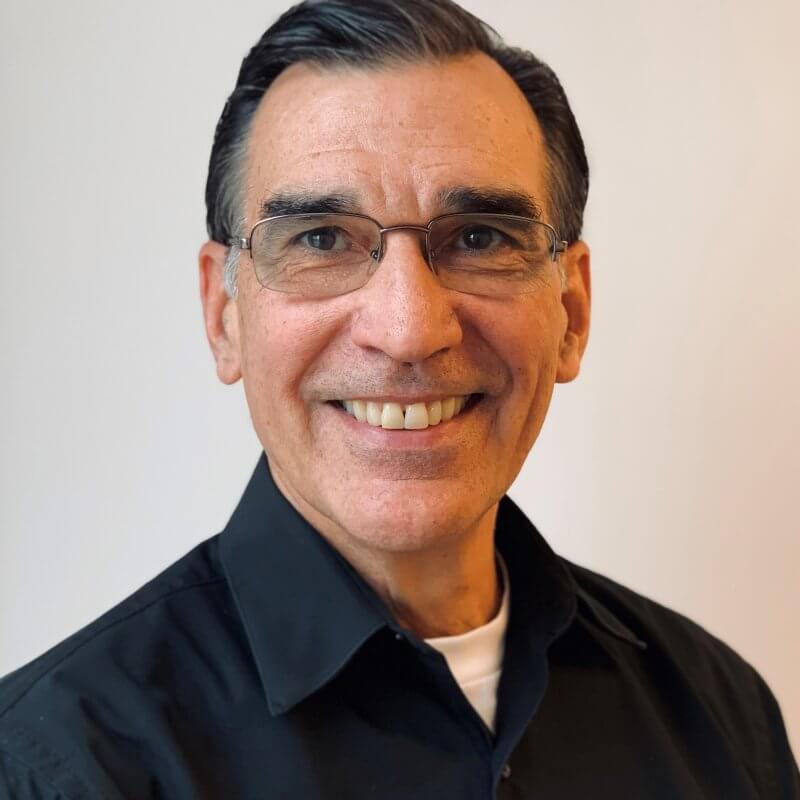 Paul Stock
Paul serves as the leader of DANA's Excellence Academy which strengthens nonprofit leadership and organizational effectiveness through workshops, fellowships and consulting. His career spans more than twenty years in senior management positions in for-profit and nonprofit organizations. He has operations and quality management experience having run a direct fulfillment program supplying custom configured computers for Hewlett Packard to their enterprise customers in the United States. Paul has extensive process development and improvement experience as a consultant and employee. He is a Lean Six Sigma Green Belt, a practitioner for Myers Briggs instruments, and is a licensed Standards for Excellence Consultant. Prior to DANA, he served as a coach and leadership development instructor at Prison Fellowship's Leadership Development Institute. He taught strategic planning for Prison Fellowship's Eastern Region where he served as Executive Director for the Mid-Atlantic Region for seven years. Paul developed the Good to Great Strategic Planning model for DANA's 2015 DANA Fellowship Program. He has worked with and developed local boards in Virginia, Maryland and Delaware. Stock received his B.A. from the University of Virginia and a Masters of Divinity and Masters of Theology from Trinity International University in Deerfield, Illinois.
WHEN
February 28, 2020
8:30 AM – 5:00 PM
(includes beverages & lunch)
COST
$600 Per Organization*
(scholarships available. contact Paul Stock for more info)
LOCATION
Sheraton South
365 Airport Road
New Castle, DE
REGISTER TODAY!
CONTACT: Paul Stock, Executive VP of the Excellence Academy
[email protected]
302-777-5500
*$600 per organization covers participation of both CEO and Board Chair.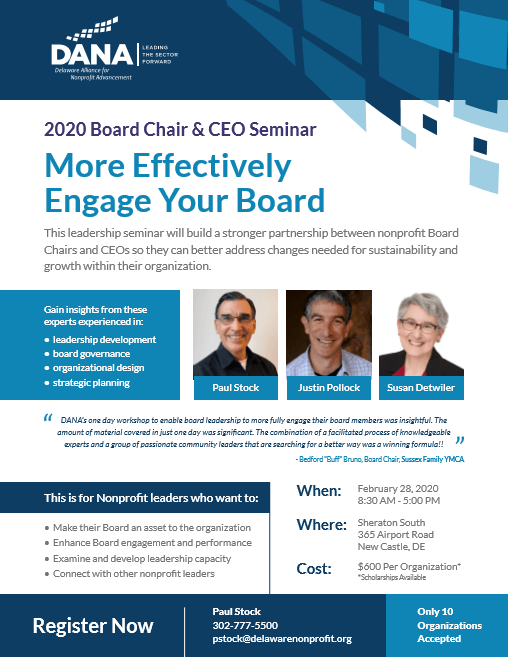 Early in the initial session it became very clear that this was a bargain! The knowledge gained, and relationships formed have added greatly to our ability to grow as an organization and perform at a much higher level
Mark Carlson
Board Chair, American Legion Ambulance Station 64