"The Chinese use two brush strokes to write the word "crisis." One brush stroke stands for danger, the other for opportunity. In a crisis, be aware of the danger but recognize the opportunity."
John F. Kennedy
President, United States of America
As nonprofits navigate a pandemic and its aftermath, address systemic racism, and evaluate options for sustaining their mission, we know that working together we can not only survive, but thrive again. The 2020 IMPACT Delaware Conference will offer nonprofit organizations strategies to move toward recovery and resiliency, while creating a stronger impact for greater social change.
The DANA 2020 IMPACT Conference sessions will present practical skill development for leading and being part of successful collaboratives, tracking advocacy outcomes, framing critical, yet engaging messaging, and leveraging philanthropy in the new normal here in Delaware. Fun and surprises will be peppered through the days of the conference to create connection among nonprofit peers, despite not being face-to-face.
This won't be like any other virtual meeting you've ever attended!
This conference is underwritten by JPMorgan Chase

and we are grateful to all of our sponsors, exhibitors, and donors,
including our Keynote Sponsors: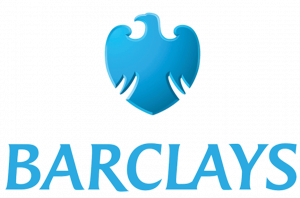 Thanks to the generosity of our sponsors, admission costs have been made affordable, so your whole team can attend.
Friday, August 21, 2020
9:30AM – 12:00PM
9:30AM – Networking Rooms Open
---
10:00AM – Welcome & Remarks
Sheila Bravo, President & CEO, DANA
Remarks By

---
Conference Closing Keynote: Looking at Crisis as Opportunity for Social Change – Tom Sheridan
---
Philanthropic Perspectives Panel: Collective Funding for Sustainability Post-Crisis – Moderated by Maggie Osborn
---
12:00PM – Closing Remarks – Sheila Bravo, CEO, DANA
Register
Save your (virtual) seat!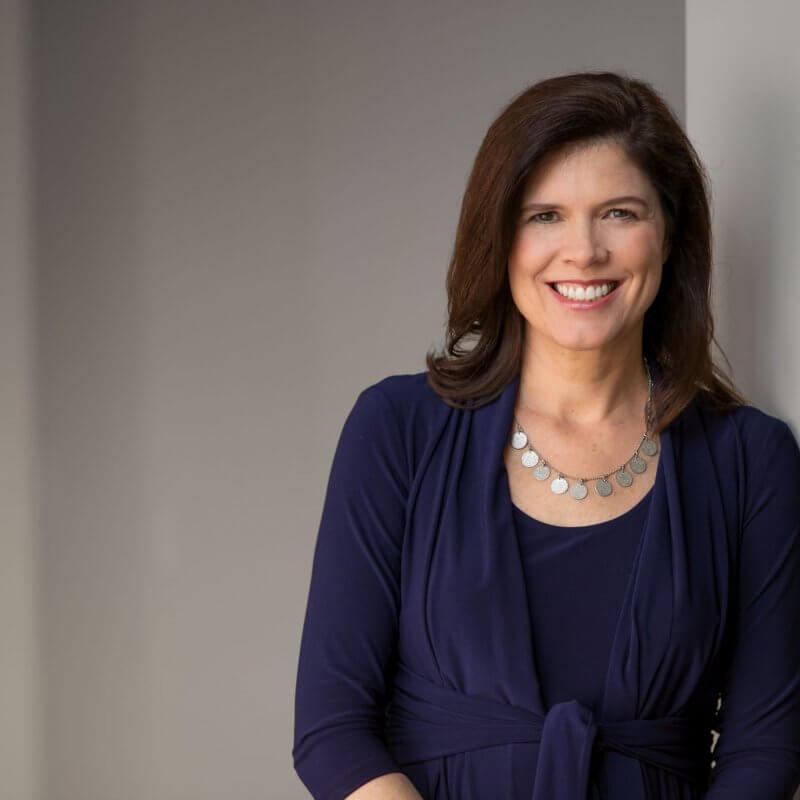 Forces for Good in Times of Crisis
Leading a successful nonprofit is challenging in good times. But, it is even tougher when a perfect storm of health, economic, and social injustice crises roil the nation. Strategists have a phrase for this type of situation: VUCA – Volatile, Uncertain, Complex and Ambiguous. In the VUCA climate, nonprofits face double jeopardy. Many charities provide essential services to feed, heal, shelter, care, and advocate for vulnerable communities and the number of individuals who need nonprofits' help is skyrocketing with unemployment exceeding recession levels. On top of that, charitable donations have fallen off significantly.
Adapting and developing new strategies to cope in these challenging social and economic times is as important as ever now. Crutchfield is uniquely positioned to share insights from her research for Forces for Good about the adaptive strategies of high-impact nonprofits and her experiences with nonprofits who not only survived, but thrived in the wake of previous crises such as the 2008 Global Recession. Nonprofit attendees will learn how to seize the crises of today and transform them into opportunities for greater impact within their communities.
Presented By: Leslie Crutchfield – Co-Author of Forces for Good & Executive Director of Georgetown University's Business for Impact
Brought to you by

Looking at Crisis as Opportunity for Social Change
Tom Sheridan began his social change activities at time when the AIDS crisis was at its worst: a rising death toll of sufferers, while the country allocated limited resources to find a cure or provide access to healthcare. Movements championing equity and social justice for those suffering from this health crisis ranged from the peaceful to the radical left. Sheridan's successful effort brought opposing sides together, creating the path forward for one of the most impactful health policies of the time. For over 30 years, Sheridan has positively influenced transformative policy changes to gain rights and protections for those oppressed.
We have all heard the saying, "it's always darkest before the dawn," and in Sheridan's career, he has proven it true time and again. Sheridan has championed social change at our country's most difficult moments; just prior to its most transformative. Referencing his most recent book, "Helping the Good Do Better," Sheridan will unpack the lessons learned in advocating for eight landmark social movements which can inform today's actions. As Sheridan advocates, "Good can win, but it has to get into the fight." Learn how to harness these wins and apply them to your nonprofit's social causes.
Presented By: Tom Sheridan – President, The Sheridan Group
Brought to you by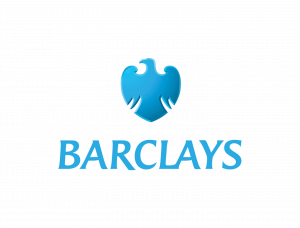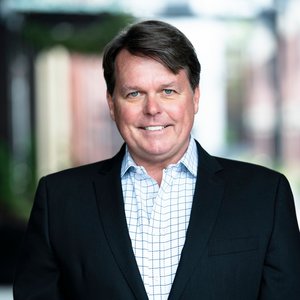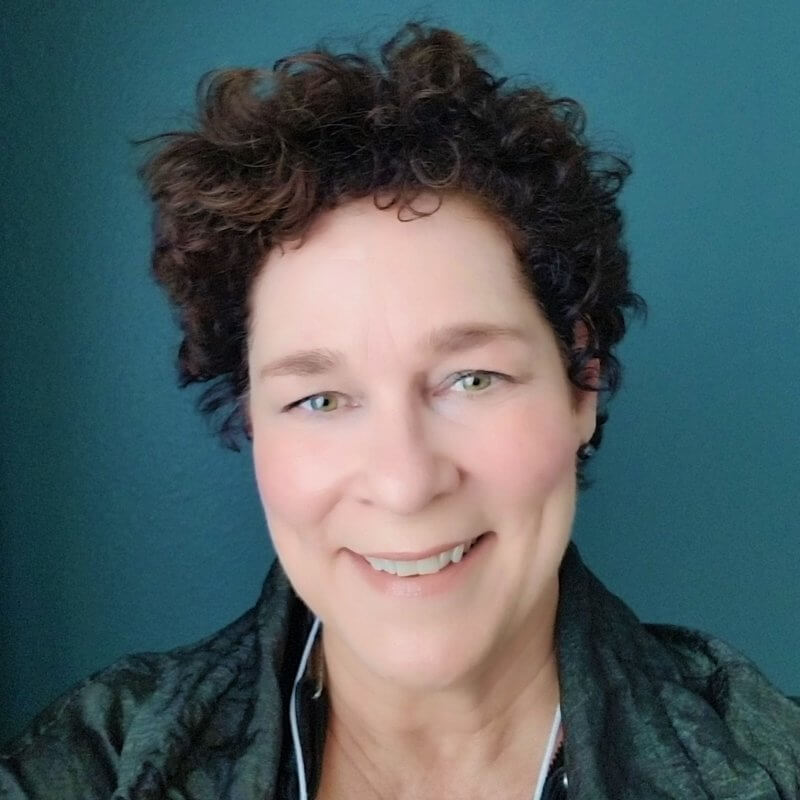 Philanthropic Perspectives Panel: Collective Funding for Sustainability Post-Crisis
Attendees will gain insight into how Delaware philanthropy leaders' perspectives have evolved as they consider grantmaking in a post-crisis landscape. Learn in what ways they hope nonprofits will think about their funding requests and ponder how this might change the way your organization has thought about funding previously. Moderator Maggie Osborn, will dig into Delaware's unique philanthropy landscape, while also offering insights on national philanthropy trends.
Panelists:
Stuart Comstock-Gay, President & CEO
Thère du Pont, President, Longwood Foundation, Inc
R. Daniel Okonkwo, Vice President, JPMorgan Chase

Panel moderated by Maggie Gunther Osborn, Senior Vice President & Chief Strategy Officer, United Philanthropy Forum
Brought to you by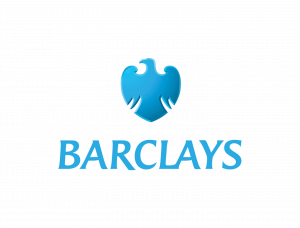 Breakout Session Choices
Breakout Sessions: Held between August 18th – August 20th – Each session offered twice. Choose the times that fit your schedule. **Please note, to create an engaging and interactive experience, each breakout sessions will be capped at 50 participants.
Leslie Crutchfield, Author of How Change Happens & Executive Director, Georgetown University's Business for Impact
Movements matter—today, more than ever. In this break-out session, Leslie Crutchfield reveals the leadership approaches, campaign strategies, and ground-level tactics used in a range of modern change campaigns. Based on several years of research, she unearthed six key factors that explain why winning movements triumph. Leadership of movements also matter. From leaderless movements to those led by controlling forces, Crutchfield explores how changemakers can build more "leader-full" movements and apply the lessons and best practices in How Change Happens to advance causes they care about.
Wednesday Session Now Sold Out!
Brought to you by

Framing Forward for Positive Impact
Julie Sweetland, Senior Advisor, FrameWorks Institute
Building public will for a better future requires strategy, insight, and coordination. It requires us to tell the right stories—and to tell them often, well, and together. The way we use our communications power will shape not only how our own organizations come through this moment, but the kind of post-pandemic future our communities can imagine and create. In this breakout session, Dr. Julie Sweetland will share guidance pulled from twenty years of framing research and practice to help advocates and experts lead productive public conversations about inequity, justice and impacts of the pandemic. Through examples and discussion, participants will explore how small changes in language can make a big difference in our ability to be heard and understood.
Now Sold Out!
Brought to you by

Policy and Advocacy Impact in a COVID-19 Landscape
Joel Gutierrez, Senior Consultant, ORS Impact
Social Change organizations – listen up! Advocacy is only successful if you know what you are trying to achieve, can measure progress toward those goals, and understand if your strategies are working. This is where advocacy evaluation becomes a crucial step in measuring the influence you have on the causes you care about, particularly in a dynamic and evolving landscape. Participants will learn steps advocacy-focused organizations can take to initiate or improve their advocacy evaluation. There will be small group discussions and opportunities to start or refine your evaluation and learning practice.
Tuesday Session Now Sold Out!
Philanthropic Perspectives Panel
Hear From Our Speakers: What They Will Be Sharing With You at 2020 IMPACT Delaware
To register for the 2020 IMPACT Delaware Virtual Conference, please click below and choose your option.
$30

Standard

DANA Members

$60

Standard

Future DANA Members
---
$50

All-Access

DANA Members

$100

All-Access

Future DANA Members
---
Standard Admission offers:
2 Keynotes, Philanthropic Perspectives Panel and one Breakout Session
All- Access Admission offers: 
Everything from the standard admission,
PLUS an additional breakout session
AND all session recordings after the event

SUPPORT NONPROFIT EXCELLENCE

MAKE MEANINGFUL CONNECTIONS
SHARE COLLECTIVE IMPACT STRENGTHEN DELAWARE COMMUNITIES
Thank You
DANA would like to thank all of our sponsors, showcase exhibitors, and donors who helped bring this conference to life.
Your dedication and support is greatly appreciated.
Thank you to our 2020 IMPACT Delaware Donors
Thank You to Our Alliance Partners