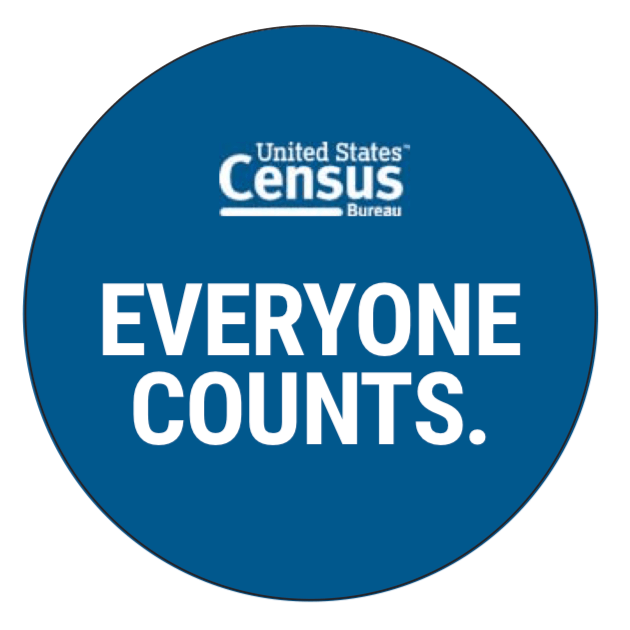 DANA Mobilizes Nonprofits to Help Get The Count Out
DANA, under the leadership of CEO, Sheila Bravo, is rallying nonprofits and faith-based organizations throughout the state to collaborate and contribute toward reaching the "hard-to-count" populations, encouraging them to participate. For nonprofits, an accurate CENSUS 2020 count is vital because federal funding for many of their programs is dictated by the number of citizens residing within the state.
Would you like to learn more or participate?
Contact us here: [email protected]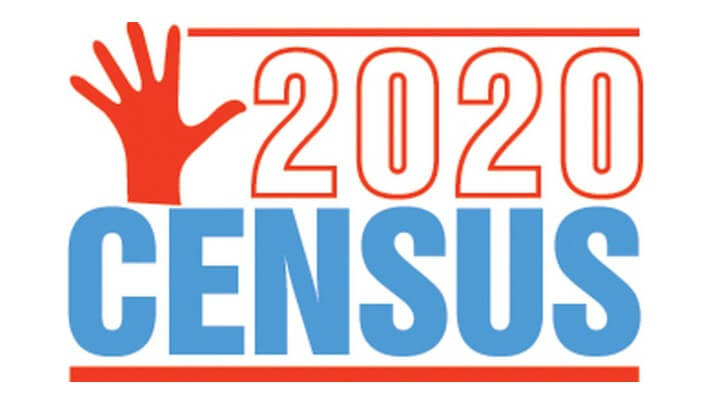 Are you a nonprofit or faith-based organization that would like to help?
Watch our comprehensive training video (52min) on the Census and how nonprofits can help get the count out:
Need additional resources from this training?
DANA 2020 DE Census Update for Nonprofits 12.17.19
Would you like to learn more or participate?
Contact us here: [email protected]
Become an Office Census Partner! Fill Out the Partnership Pledge.
Click Here: Partnership Pledge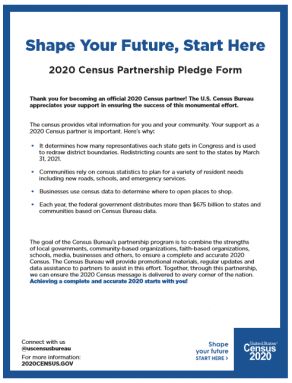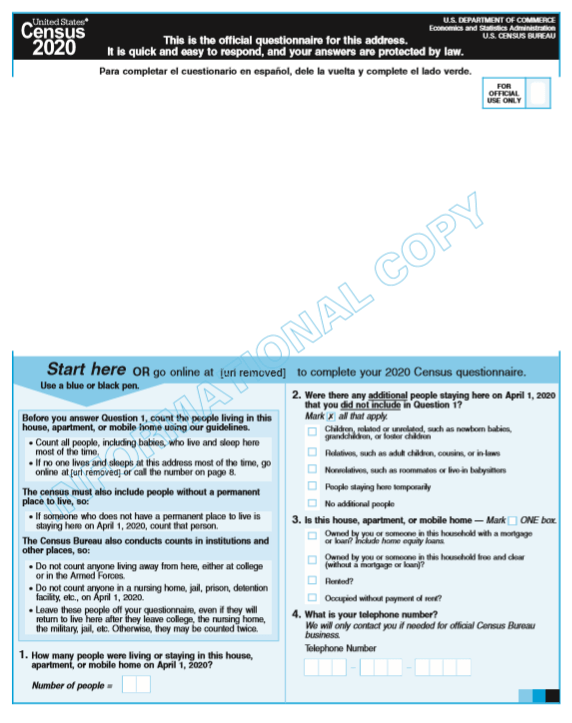 Census Invitation & Sample Informational Questionnaire
Wondering what the Census invitation might look like? Will you recognize the Questionnaire when it comes in the mail? Here are samples of what you should expect to see…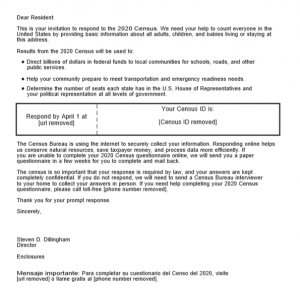 Would you like to see a full sample Questionnaire? Please click here: 2020-informational-questionnaire.
Need PSAs to Share?
Here is a great source for short (:20) PSAs in a variety of languages: Bengali, Burmese, Cantonese, Gujarti, Hindi, Hmong, Japanese, Khmer, Korean, Loa, Mandarin, Nepali, Punjabi, Tagalog, Telugu, Thai, Urdu, Vietnamese.
To access all of the PSA's – Click Here