WEBINARS FOR NONPROFITS
Please see our DANA Calendar for additional details about upcoming webinars.
Did you miss a webinar? You can catch it again on DANA's YouTube channel.
Delaware Nonprofit Support Program Application Success Training Webinar
Watch the video here.
Accompanying Slide Deck – DE Nonprofit Support Program Overview.
Evaluating Your Nonprofit's Financial Position in Light of COVID-19 – Using DANA's Cash Flow Projection Tool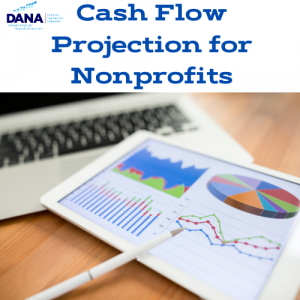 DANA has created a tool to help you evaluate your organization's financial position, especially in light of COVID-19. How do you know what your future financial position will be? It starts with understanding your cash flow and how long your resources will last. This is vital knowledge when it comes to applying for the variety of loans and grants available as part of federal and state relief programs.
Sustaining Strategy Consideration During & After COVID-19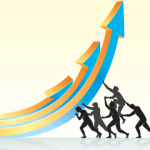 In this webinar, Sheila Bravo, CEO of DANA will offer perspective on aligning mission impact and resources, and strategy considerations for how nonprofit leaders and boards of directors can remain laser-focused on what they do best for the greatest impact.  Watch Here.
Planning for the Next Version of Normal…What to Keep in Mind When It Comes to Your People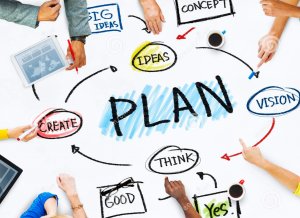 It's probably time to start considering what your return to the workplace might look like. Join DANA Consultant, Melissa Carson, for an Open Door Q&A session to discuss the people implications of the choices you're considering.
Grantwriting: Telling a Compelling Story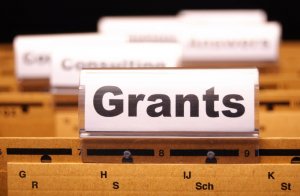 This Grantwriting 101 workshop will prepare your for completing a grant application and identify the basic components and teach you how to communicate effectively to someone who may not be familiar with your organization or your mission.  Watch Here.
Using Outcomes to Tell Your Story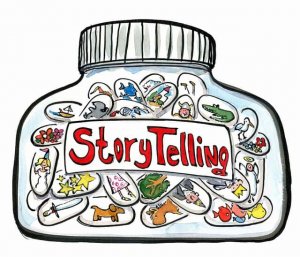 Funders, especially foundations, want to understand not only how your program benefits its service recipients, but also the public value of these benefits. By effectively telling your story, you can demonstrate how funders receive a positive return on their investment in your program. In this workshop, you will gain insights on: Screen reader support enabled.  Watch Here.
PPP Loan Forgiveness Update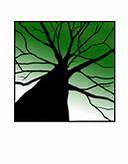 The Federal Paycheck Protection Program (PPP) has been rapidly evolving since its inception at the beginning of April. Join Tammy Ordway, CPA of Faw Casson as she reviews the newest SBA rulings. Watch Here.
Radical Thinking for Organizations – Seeing Through New Lenses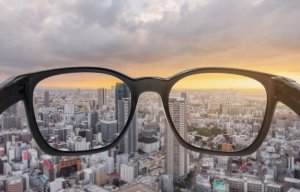 COVID-19 has changed the environment in which we deliver services. It has exposed weakness in some program/service models, stretched capacity of others and identified different or new needs. This workshop is designed with framed questions to help you think beyond "the normal" and begin a journey to increased impact. Watch Here. 
Zoom Video Conferencing
CARES FFRCA: Key Points for Nonprofit Organizations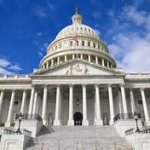 This workshop will address the key aspects of the Coronavirus Aid, Relief and Economic Security (CARES) and Families First Coronavirus Response Act (FFCRA) for the average nonprofit and will remove the complexity of the obscure cases which needed to be covered in the law.
Insights on the Economic Outlook for Nonprofits presented by M&T/Wilmington Trust – May 1, 2020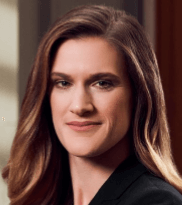 Nonprofit mission and sustainability are tied to the economy. In good economies, there is greater disposable income for donations, job opportunities abound; while in bad economies there is greater job loss and donations begin to dip. Watch Meghan Shue, Head of Investment Strategy at Wilmington Trust, as she outlines current thinking on short- and mid-term economic forecast, how it is impacted by global economies, and how it could influence the Delaware economic projection going forward. This webinar was made possible by the generous support of M&T Bank/Wilmington Trust.
---