WEBINARS FOR NONPROFITS
Please see our DANA Calendar for additional details.
Insights on the Economic Outlook for Nonprofits presented by M&T/Wilmington Trust – May 1, 2020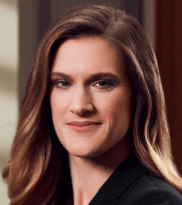 Nonprofit mission and sustainability are tied to the economy. In good economies, there is greater disposable income for donations, job opportunities abound; while in bad economies there is greater job loss and donations begin to dip. Watch Meghan Shue, Head of Investment Strategy at Wilmington Trust, as she outlines current thinking on short- and mid-term economic forecast, how it is impacted by global economies, and how it could influence the Delaware economic projection going forward. This webinar was made possible by the generous support of M&T Bank/Wilmington Trust.
Sustaining Strategy Consideration During & After COVID-19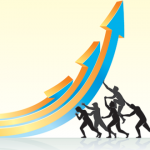 Back by Popular Demand! We will be hosting a live version of this webinar on Wednesday, May 6 at 9am. Register here.
In this webinar, Sheila Bravo, CEO of DANA will offer perspective on aligning mission impact and resources, and strategy considerations for how nonprofit leaders and boards of directors can remain laser-focused on what they do best for the greatest impact.  Watch Here.
Planning for the Next Version of Normal…What to Keep in Mind When It Comes to Your People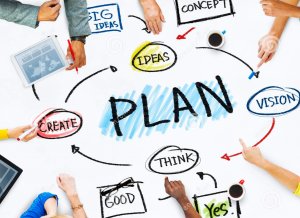 It's probably time to start considering what your return to the workplace might look like. Join DANA Consultant, Melissa Carson, for an Open Door Q&A session to discuss the people implications of the choices you're considering.
Evaluating Your Nonprofit's Financial Position in Light of COVID-19 – Using DANA's Cash Flow Projection Tool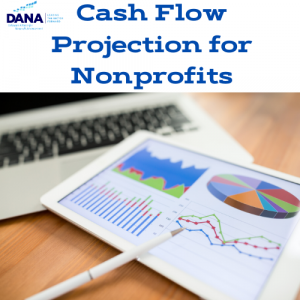 DANA has created a tool to help you evaluate your organization's financial position, especially in light of COVID-19. How do you know what your future financial position will be? It starts with understanding your cash flow and how long your resources will last. This is vital knowledge when it comes to applying for the variety of loans and grants available as part of federal and state relief programs.
Zoom Video Conferencing
CARES FFRCA: Key Points for Nonprofit Organizations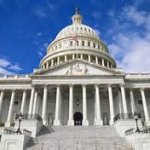 This workshop will address the key aspects of the Coronavirus Aid, Relief and Economic Security (CARES) and Families First Coronavirus Response Act (FFCRA) for the average nonprofit and will remove the complexity of the obscure cases which needed to be covered in the law.
DANA Virtual Happy Hour – Join Us!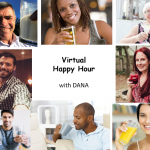 This is an end of the week celebration of all of the hard work our sector has accomplished during these trying times. This is a virtual happy hour via Zoom. It's family and pet-friendly and, of course, Bring Your Own Beverage. Registration is required.
---
Coronavirus – What am I supposed to do about my fundraising event? (March 9 – watch the recording here)
COViD-19: What should nonprofits be thinking about? (Monday, March 16 – watch the recording here)
Event Planning & COViD-19: Alternative to Meeting in Person (Thursday, March 19 – watch the recording here)