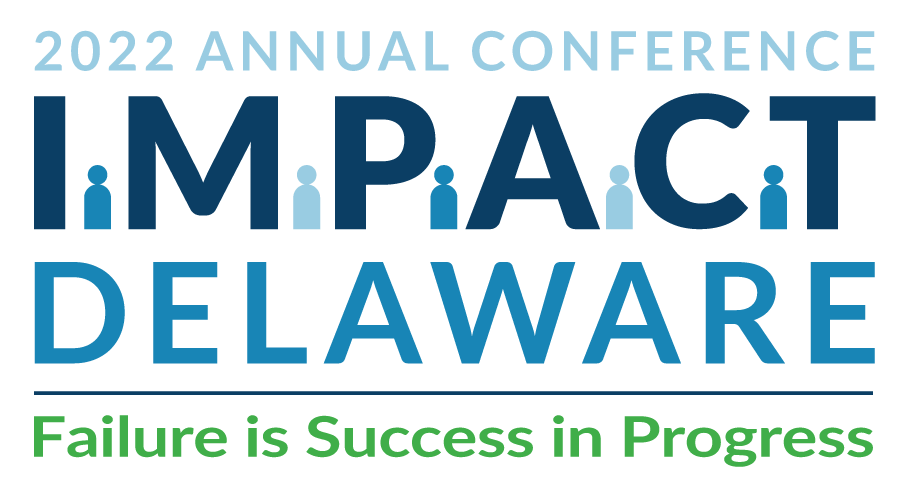 In for-profit entrepreneur circles, it is accepted that failure brings valuable lessons in innovation. Through the courage to fail, try again and set off to limitless possibilities. In the nonprofit sector, failure comes with a different connotation because valuable donor funding is at stake. Tried and true delivery of outcomes and a safe approach dominate the sector, which limits the opportunity to innovate service models and delivery. As a result of COVID-19, nonprofits reacted and made hasty change to serve in a pandemic. While this was necessary, how do organizations ensure these changes are appropriate and sustainable for the future?
It is time to change the way we talk about failure in the nonprofit sector, and to acknowledge the need to be daring, based on the concept that innovation is possible because of failure, and how we learn from the experience will turn error into opportunity. The DANA 2022 IMPACT Delaware Annual Conference is intended to celebrate the entrepreneurial spirit and discuss failure as a means for innovation. The focus will be on how we work collectively to recover as a sector post-crisis and learn together how to approach the concept of failure to extend our thinking to meet our organizational and sector-wide goals.
Thank you to our generous sponsors:
Underwriting Sponsor


Impact Sponsor

Panel Sponsor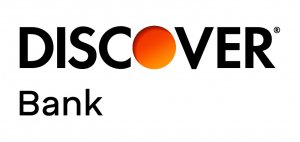 Video Production Sponsor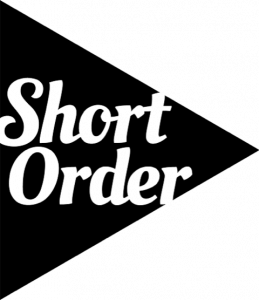 Media Sponsors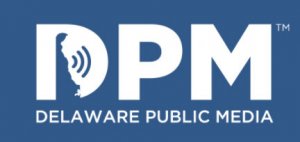 And thank you to NERDiT for the generous donation.