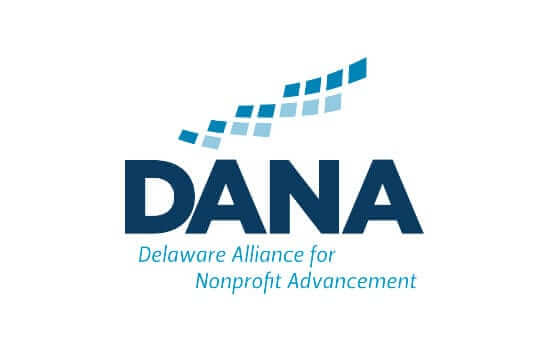 DANA offers a range of services to support nonprofits in Delaware. Some of these are free to DANA members or offered at a discount.
Member Services
DANA's Member Services includes access to Standards for Excellence material, posting of job openings, discounts on resources such as GrantStation, HR solutions, D&O insurance and retirement programs.
Consulting and Workshops
DANA's Excellence Academy provides a range of education, networking and consulting services to help nonprofit boards, leaders, and their staff navigate governance, strategy, policy issues, and more.
Sector Advancement
DANA builds nonprofit sector capacity by serving as a voice for federal and state public policy issues, bringing nonprofits together through its conference and collaborative initiatives, and providing research on nonprofit trends.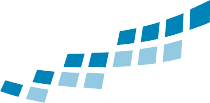 DANA also seeks to enhance the entire nonprofit sector through its public policy activities and research. It strengthens the sector by connecting leaders and staff in various networking forums, and at its annual conference.
"The Standards for Excellence material which DANA provides during their board excellence training is an extremely helpful overview of the corporate governance theory and practice vital in creating a well-functioning nonprofit board of directors. The materials are well organized and present and provide a competent and necessary overview of current best practices. A program relying upon these materials should be well received by any nonprofit board seeking to better its performance and oversight.
Charles M. Elson
Edgar S. Woolard JR. Chair in corporate governance, Professor of Finance at University of Delaware