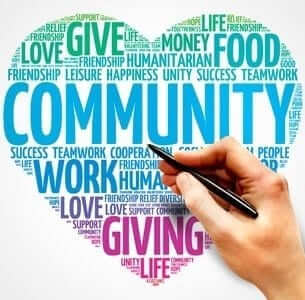 DANA Members: We need to hear your voice!  During Nonprofit Impact Month, April 2018, DANA will tell nonprofit stories through a series we call "#SupportDENonprofits."...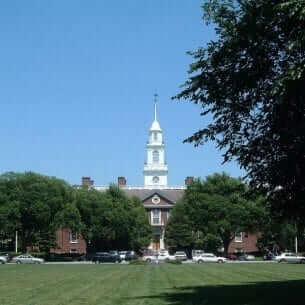 As January ends, and the General Assembly goes out on Joint Finance Committee break, advocacy work is just getting under way. Following up on...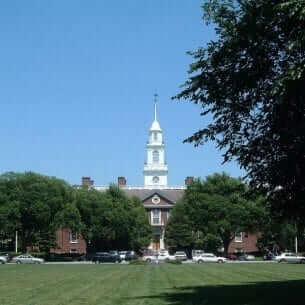 The Delaware State Legislature returned to Dover on January 9th to start the second half of General Assembly 149.  Despite a slight upturn in...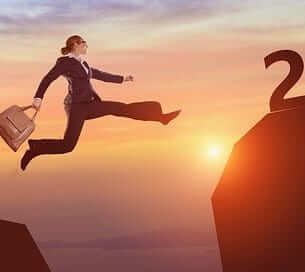 It's that time of year again.  There is a chill in the air.  The half price Halloween candy has been replaced on the store...