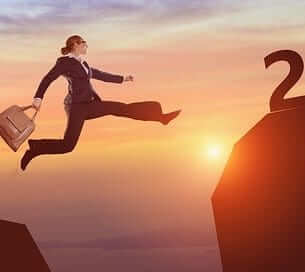 It's that time of year again.  There is a chill in the air.  The half price Halloween candy has been replaced on the store...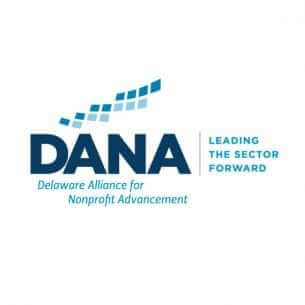 Wow – it was an incredible week at the end of the Delaware Legislative session.  A lot happened from Thursday to Sunday.  Nonprofits across...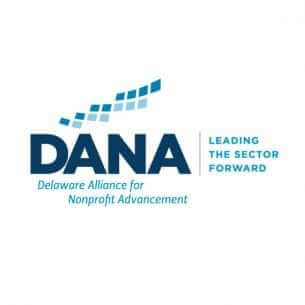 In the next several days the Delaware General Assembly will be making important decisions regarding sources of revenue increases, and levels of spending on...