Leaders and advocates for Delaware's nonprofit sector
DANA offers industry-leading services in individual and group training sessions. In addition, we hold conferences and serve as the nonprofit advocate in Delaware.
Let's Work Together
Nonprofits in Delaware are strengthened when we work together to support local communities. Our efforts are multiplied through the support of government, business, foundations, donors and volunteers. These stakeholders care about the efficiency and effectiveness of nonprofits they support. As a member of the alliance, your staff, board and volunteers can learn from other nonprofit leaders, and gain access to resources and tools that can help your mission advance.
Leadership Development
DANA provides Executive Directors, Board Chairs and the Board of Directors as a team, many different learning and networking opportunities to strengthen their skills and practices to be confident and effective in advancing their community impact.
Organizational Effectiveness
DANA helps nonprofits improve their operational effectiveness with an emphasis on best practices in board and leadership development, collaboration, strategic planning, outcome measurement, fundraising, advocacy, and financial management.
Advancing the Nonprofit Sector
DANA promotes the value of nonprofits to government, business, and foundation leaders. It represents the perspective of Delaware nonprofits on public policy that impacts their organizations.
Latest News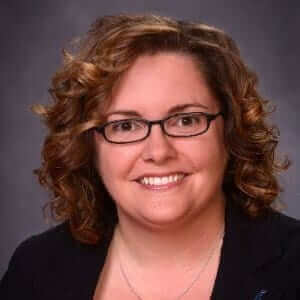 End of Legislative Session but #DENonprofitsSpeakUp Continues
July 6, 2021
June 30th marked the final day of the first half of the 151st General Assembly. While everyone continues to adapt to the new normal of life amidst COVID, the legislature impressively onboarded new members and forged...
"I have been so impressed with DANA's response to this crisis and feel so fortunate that we have an association here in Delaware that provides so much support and strength for our sector."
Vikram Krishnamurthy
Executive Director, Delaware Center for Horticulture
Our Alliance Partners
Many thanks to DANA's Alliance Partners! We couldn't serve our members and the nonprofit sector in Delaware without you. If you are interested in becoming an Alliance Partner with DANA,
contact us
.