Program Evaluation
Advancing Nonprofit Excellence in Delaware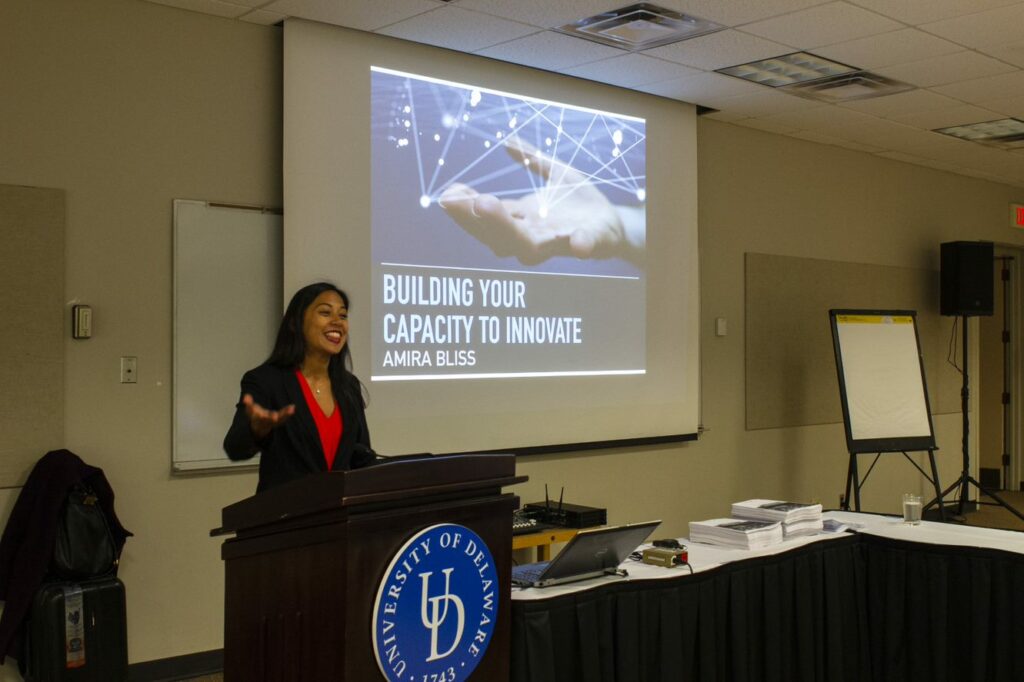 ---
The crisis of COVID-19 impacts community and nonprofit employees in many different ways. Below are planning resources for return to work and considering how your organization may need to re-organize to adapt to the changing climate.
How to Identify an Outcome
Communicating Impact
Measuring Outcomes Without Data – The Rubric Method
DANA, through a partnership with Public Health Management Corporation, is now able to offer nonprofits resources and tools to measure and evaluate outcomes. What does this mean for you? You can use these tools to improve your outcome evaluation techniques, which will ultimately help your organization communicate the results of their programs and services and the impact they are having in the community.
These tools and resources are made available to all nonprofit professionals at no cost by the Longwood Foundation.
As part of this offering, you will receive:
Resources, Tools, and Tip Sheets:
After each using each resource, please fill out this brief survey assessment of the specific tool. We are always looking to deliver high quality resources that are valuable and useful to you. Survey Assessment for Each Tool Listed Above – click here.
Additionally, two assessment tools will be made available to you:
Other Centers of Excellence