Embrace New Possibilities in 2022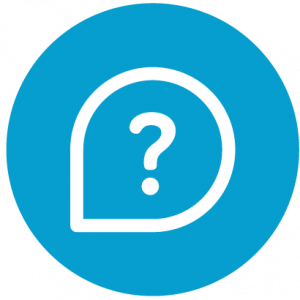 What Is DANA?
DANA is an alliance of nonprofits, small businesses, individuals, foundations, government, faith organizations, and the partners who invest in the success of Delaware nonprofits. Together, this alliance works to strengthen, enhance, and advance nonprofit excellence throughout Delaware because we believe that a strong nonprofit sector positively impacts all Delawareans.
DANA leads the sector by representing the diverse and inclusive voice of nonprofits in Delaware.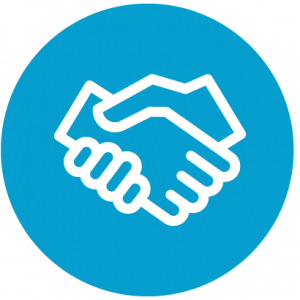 Why Join?
Becoming a member of DANA gives your organization unparalleled access to partnerships and solutions that only DANA provides to its members. As a nonprofit leader, you will enjoy a level of support and coaching that is not readily available all in one place otherwise. You will never need to go it alone again – the Alliance is here for you.
Hear From Our Members:
How DANA Assists Leaders to Create Stronger Nonprofits
Nonprofits
More than one-third of all nonprofits providing services in Delaware have enjoyed DANA membership. Join the Alliance and belong to this outstanding group of nonprofits leading the way to sector excellence in Delaware.
Nonprofit organizations are the members of DANA. We know that successful nonprofits are a sum of all their parts, DANA programming is applicable for a variety of crucial roles within a nonprofit organization.
Associate Members
Associate Members are emerging nonprofits and individual nonprofit professionals.
Businesses looking to offer their services in support of nonprofits can join DANA as Associate Members.
Alliance Partners
Is your business interested in investing in the health and vitality of the nonprofit sector here in Delaware?
Coaches and Consultants
Do you have a coaching or advisory practice that nonprofits would value? Learn more about how to become a qualified DANA consultant partner.
What Do Members Get?
Nonprofit members benefit from services designed to support capacity-building, nonprofit sustainability, and organizational and leadership excellence, including:
affordable, high-quality learning and education
advocacy training and support
connections to likeminded leaders
opportunities to collaborate with fellow nonprofits
solutions to challenges nonprofits face
sector research
access to partners in businesses, state and local government
operational and outcomes benchmarks through our national partner, Standards for Excellence®
individualized strategic guidance from DANA staff and partner experts
numerous discounts and free resources beneficial to nonprofits
Associate Members and Alliance Partners enjoy connection to and interaction with our nonprofit members and benefit from education and resources that DANA makes available to all members.
Benefits For Nonprofit Members:
View full list of benefits for each membership category
Hear From Our Members:
How DANA helps with capacity building
How Do You Join?
Joining is easy! Just choose your level of membership below. Or, if you need more individualized assistance,
contact DANA Engagement Manager, Dan Davis at [email protected] or call 302-777-5500 Ext 1.
What Does It Cost to Join?
Do You Want to Renew Your DANA Membership?