Leaders and advocates for Delaware's nonprofit sector
DANA offers industry-leading services in individual and group training sessions. In addition, we hold conferences and serve as the nonprofit advocate in Delaware.
Let's Work Together
Nonprofits in Delaware are strengthened when we work together to support local communities. Our efforts are multiplied through the support of government, business, foundations, donors and volunteers. These stakeholders care about the efficiency and effectiveness of nonprofits they support. As a member of the alliance, your staff, board and volunteers can learn from other nonprofit leaders, and gain access to resources and tools that can help your mission advance.
Leadership Development
DANA provides Executive Directors, Board Chairs and the Board of Directors as a team, many different learning and networking opportunities to strengthen their skills and practices to be confident and effective in advancing their community impact.
Organizational Effectiveness
DANA helps nonprofits improve their operational effectiveness with an emphasis on best practices in board and leadership development, collaboration, strategic planning, outcome measurement, fundraising, advocacy, and financial management.
Advancing the Nonprofit Sector
DANA promotes the value of nonprofits to government, business, and foundation leaders. It represents the perspective of Delaware nonprofits on public policy that impacts their organizations.
Latest News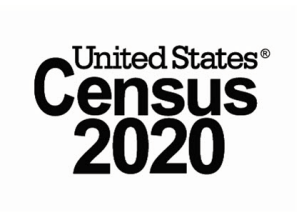 Why Should You Care About the Census?
October 9, 2019
The Census is when, every ten years, our government counts every person living in the United States, as mandated in the Constitution. This seems simple enough, in theory, but for Delawareans, it is vital to get an...
Thank you so much for your leadership in helping us begin our journey to the Fort Miles Museum. We have much to do to get there and thanks to DANA we have a better idea of what it will take.
Larry Boyer
BOARD TREASURER, FORT MILES MUSEUM
Our Alliance Partners
Many thanks to DANA's Alliance Partners! We couldn't serve our members and the nonprofit sector in Delaware without you. If you are interested in becoming an Alliance Partner with DANA,
contact us
.